To celebrate my first ten years working remotely for Funambol, I am looking forward to talk next week at the Berlin Meetup Remote Future Summit 2019 at Factory Berlin, an event organized by Remote-how.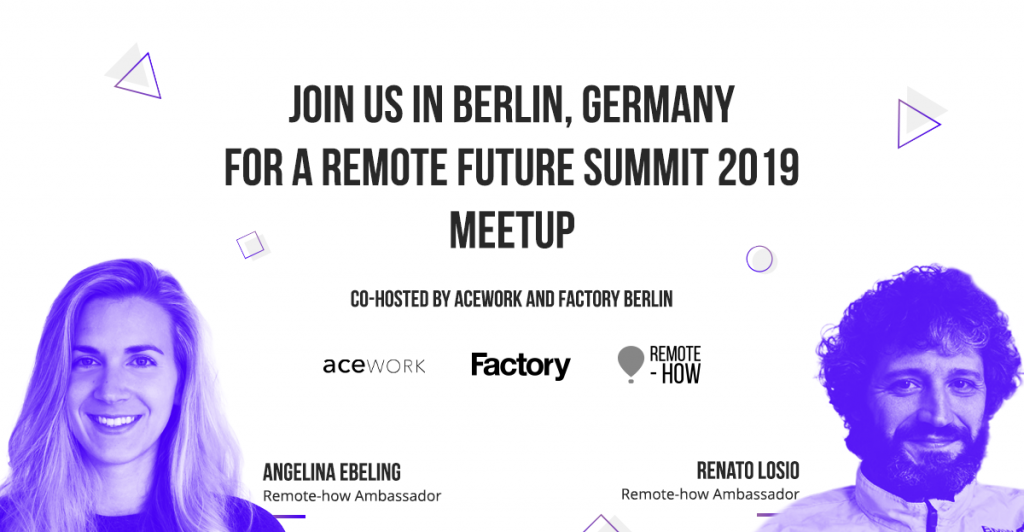 The topic of my presentation?
"The Accidental Remote Worker: 10 Years of Lessons and Mistakes Learned"
Working ten years around Europe from cafes, living rooms, co-working spaces and sometime forests: from time management to outdoor opportunities, from home exchanges to dead laptops, a few lessons and mistakes learned by an accidental remote worker.
If you are in Berlin next Thursday, signup on Eventbrite and join us at Factory Görlitzer Park.