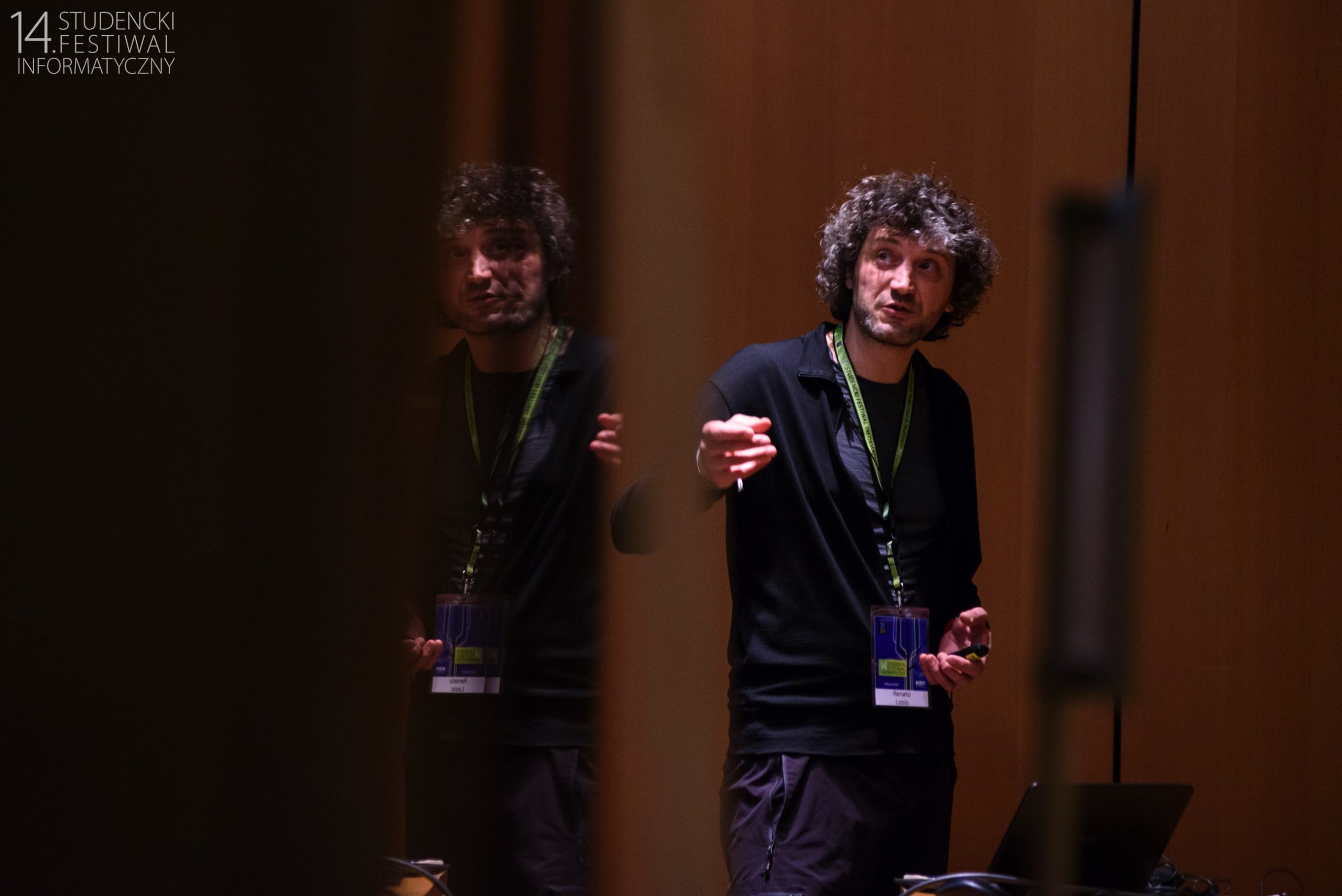 Cloud architect with a strong focus on AWS, data storage, MySQL and cloud cost optimization
AWS Data Hero
Recognized expert on AWS database technologies.
InfoQ Editor
Covering the latest news about cloud computing.
Keynote Speaker
Speaking and sharing knowledge at international events.
dev.to
AWS is my playground.
Latest News…
Test your knowledge of the key announcements from this year's re:Invent with a crossword!Read the full article.
From a serverless cache to new AWS regions, from a public NTP Service to a class-action law­suit against GitHub Copilot: a recap of my articles for InfoQ in November.Read the full article.

This is a tech recipe using Amazon Rekognition, a service that simplifies operational media analysis tasks by providing fully managed, purpose-built APIs powered by ML. At your peril, if you do not understand how the APIs work and how to manage confidence levels.Read the full article.

I am a strong believer that more data is not the merrier. Sustainability, costs, complexity, compliance. There are different reasonsRead the full article.