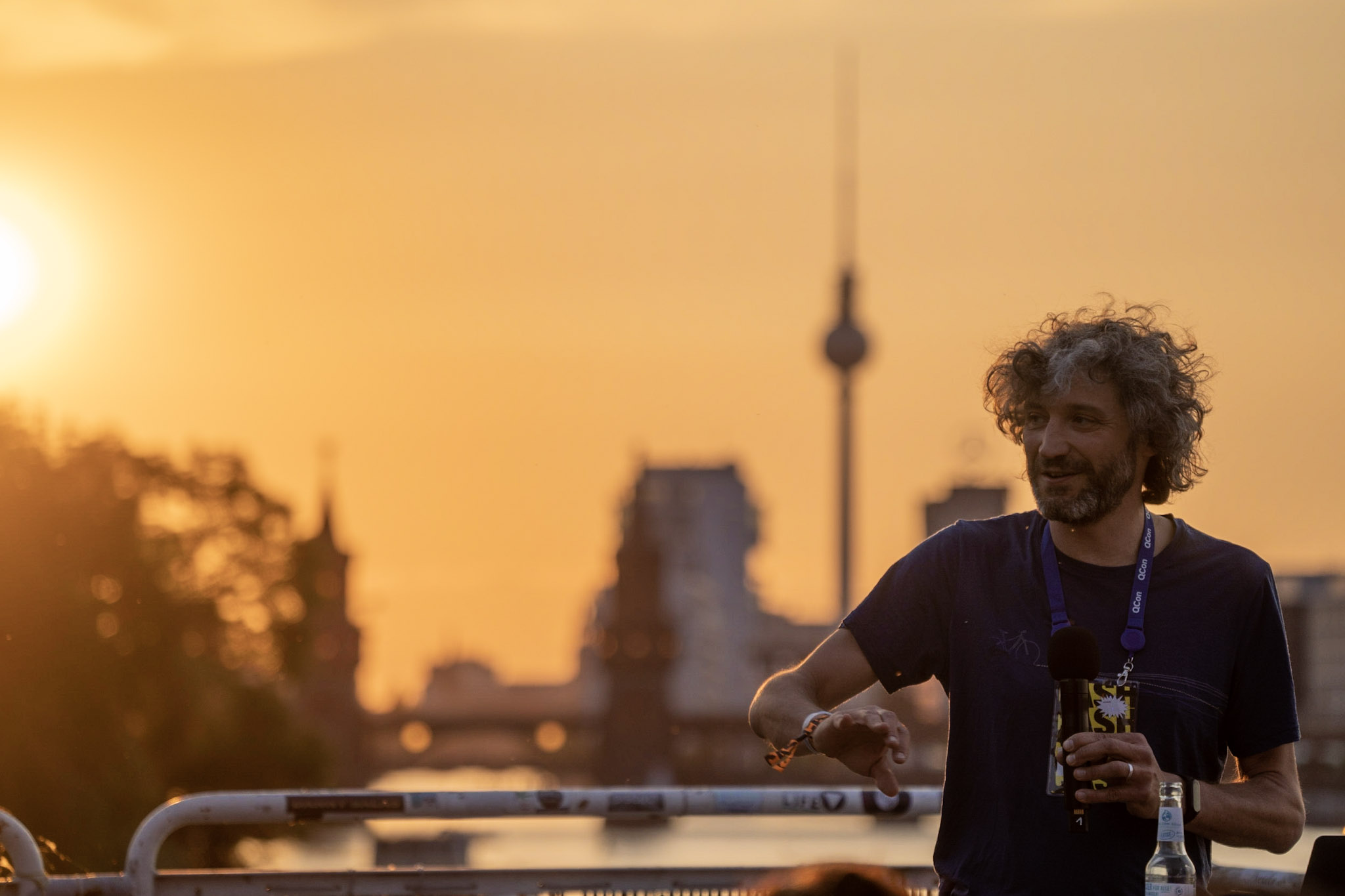 Cloud architect with a strong focus on AWS, data storage, MySQL and cloud cost optimization
AWS Data Hero
Recognized expert on AWS database technologies.
InfoQ Editor
Covering the latest news about cloud computing.
Keynote Speaker
Speaking and sharing knowledge at international events.
dev.to
AWS is my playground.
A couple of months ago, I decided to get out of my comfort zone and accepted to give a talk at a creative community, CreativeMornings Berlin. I hope the audience enjoyed the experience as much as I did, I learned a lot and had many inspiring conversations.Read the full article.
My very first virtual event for this autumn will be the AWS Community Day Hungary 2023 on October 6th. Thanks to Madhu Kumar for the opportunity to discuss my journey on AWS, as well as some benefits and drawbacks of Amazon RDS. Read the full article.

From Mountpoint for Amazon S3 to the new versioning model for MySQL, from Tabnine Chat to AWS to begin charging for public IPv4 addresses, a recap of my pieces for InfoQ in August.Read the full article.

The focus of the workshop is on architecture and deployment. It is meant for anyone responsible for managing and scaling software applications that require (relational) databases, such as developers, architects, and DBARead the full article.