A recap of the news articles I wrote for InfoQ in August 2020.
AWS Introduces a Solution of AI Services to Manage Contact Center Workflows
AWS has recently made Contact Center Intelligence (CCI) solutions available, a combination of services that enables companies to integrate contact centers with AI.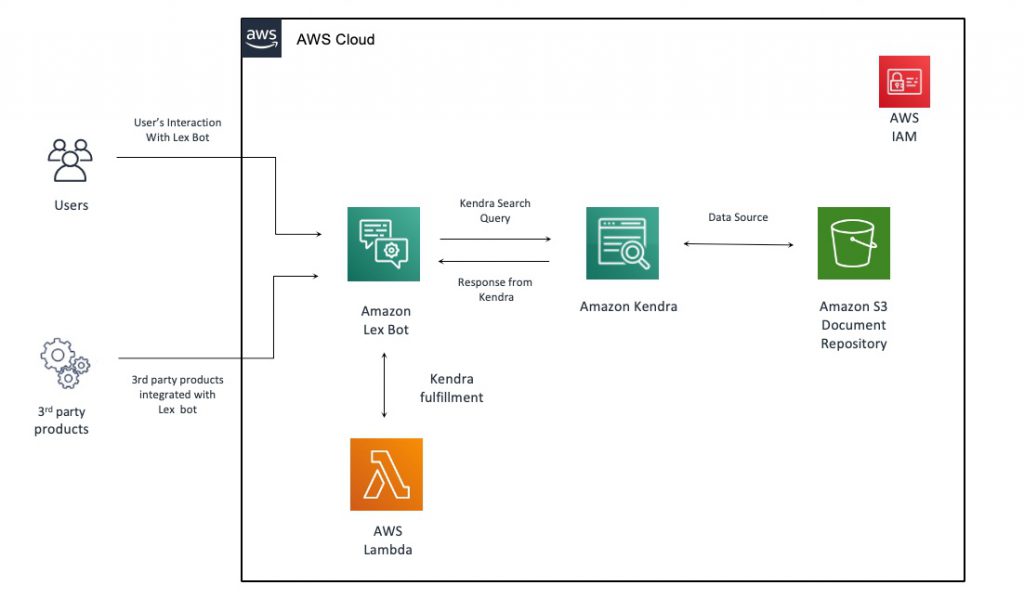 AWS Wavelength Now Generally Available
AWS has recently made AWS Wavelength zones in San Francisco and Boston available to provide a subset of their computing services on Verizon datacenters. The new zones will allow developers to build applications that can benefit from the ultra-low latency of the mobile carriers.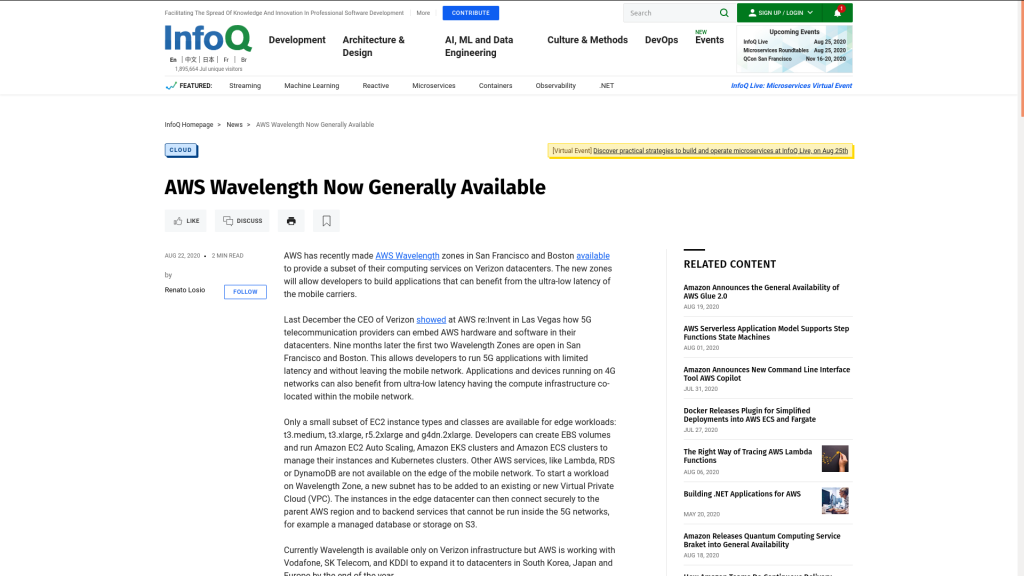 HashiCorp Introduces HashiCorp Cloud Platform
HashiCorp, the company behind the software tool Terraform, introduces a platform to run their products on AWS, Azure, and GCP as managed services. This will extend their enterprise offer with a focus on multi-cloud environments.