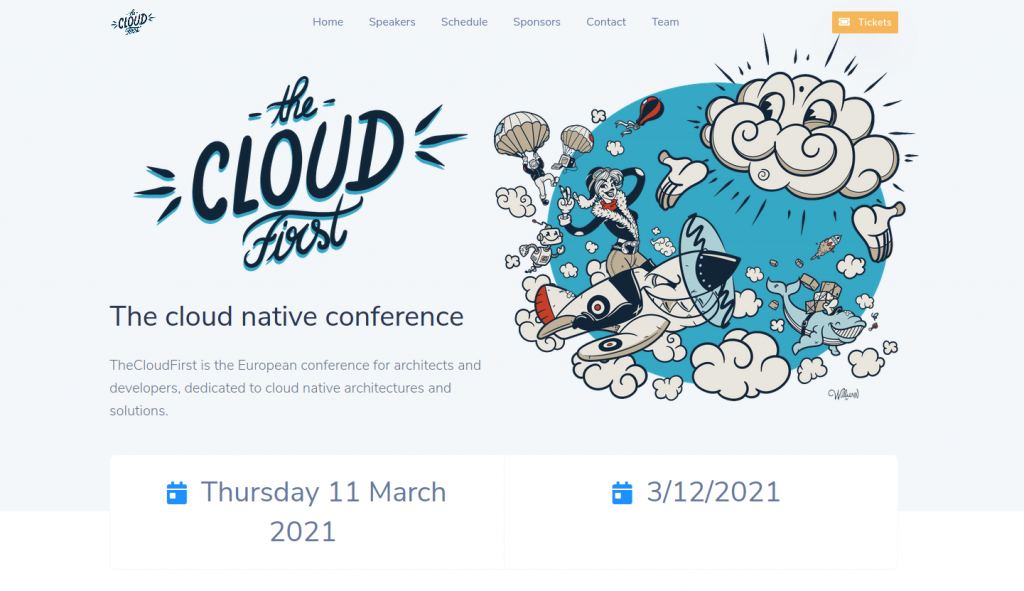 Looking forward to be a speaker on March 11th at TheCloudFirst, the cloud native conference, and talk about one of my favorite topics, serverless databases on AWS.
For the first time, I will cover the preview of Aurora Serverless v2, the new serverless MySQL compatible database announced by AWS at re:Invent 2020.
Is Serverless the Future of Relational Databases?
From AWS to Google Cloud, the major cloud providers offer different options to run a relational database on the cloud. You can spin up virtual machines and configure your own cluster or rely on managed services. But the new trend is serverless (relational) databases that offer both traditional interfaces and HTTP API access. This talk is personal journey on AWS moving from a managed MySQL to a serverless Aurora. Can serverless really be the future for the enterprise databases?