From cloud vulnerabilities to OpenSearch, from cloud emissions to Google Cloud Private Service Connect, from EC2-Classic to Cloudwatch Cross Account Alarms: a recap of the topics I covered for InfoQ in August 2021.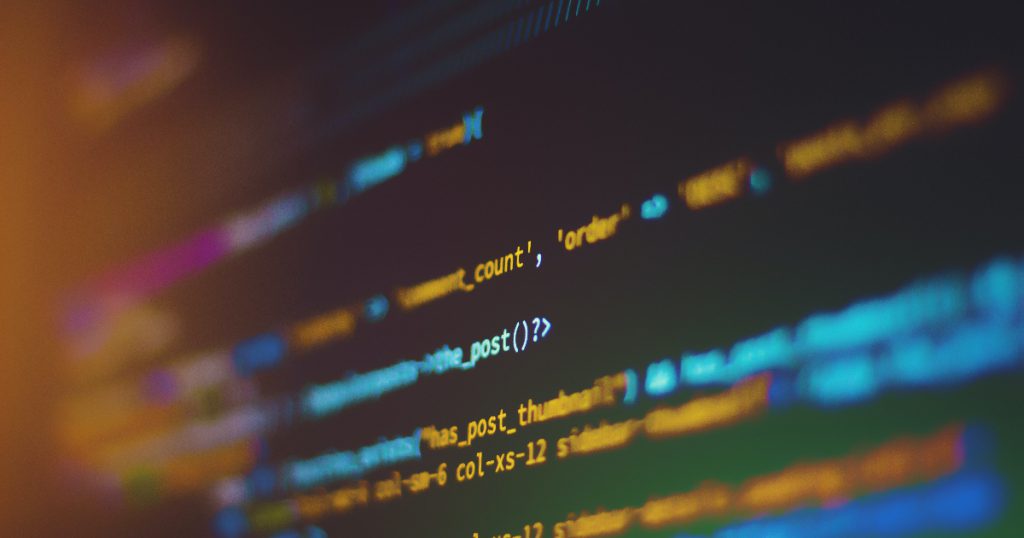 Need Help Tracking Cloud Emissions? Microsoft Previews Microsoft Cloud for Sustainability
At the recent Inspire 2021 conference, Microsoft announced the preview of Microsoft Cloud for Sustainability, a new service to help companies measure and manage their carbon emissions, set sustainability goals and take measurable action.
After 15 Years AWS Retires EC2-Classic
AWS has announced the plan to retire the EC2-Classic platform in the next few months. The cloud provider expects that customers still running the first iteration of its virtual cloud computing instance will migrate to the newest Virtual Private Cloud (VPC) by August 2022.
ElasticSearch Fork OpenSearch is Generally Available
Amazon has recently announced the general availability of OpenSearch 1.0, the Apache 2.0-licensed fork of Elasticsearch that was created after Elastic changed their license.
Amazon Introduces Cloudwatch Cross Account Alarms to Consolidate Management
Amazon CloudWatch recently announced cross account alarms, a new feature that enables customers to set alerts and take actions based on changes to metrics across different AWS accounts.
Google Cloud Private Service Connect Now Generally Available
Google Cloud has recently announced the general availability of Private Service Connect, a service to keep all customer's traffic private and secure over Google's global network while abstracting the underlying network infrastructure.
Is CVE the Solution for Cloud Vulnerabilities?
At the recent Black Hat USA 2021, security experts from cloud infrastructure company Wiz argued that a CVE database for cloud vulnerabilities is needed, starting a debate in the cloud and cybersecurity communities.
AWS Introduces Security Analytics Bootstrap to Perform Security Investigations
AWS recently announced Security Analytics Bootstrap, an open source framework to perform security investigations on AWS service logs using an Amazon Athena analysis environment.