Earlier this year, Forrest Brazeal wrote an article "Please fix the AWS Free Tier before somebody gets hurt" that went viral. Corey Quinn suggests "It's Time to Rethink the AWS Free Tier". When I wrote a news piece for InfoQ on the topic it proved to be a very popular one.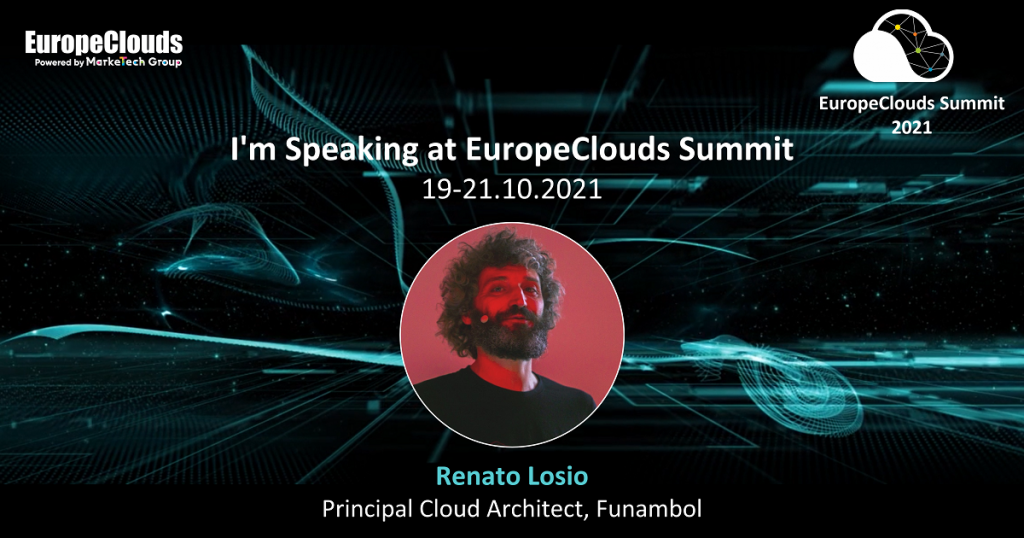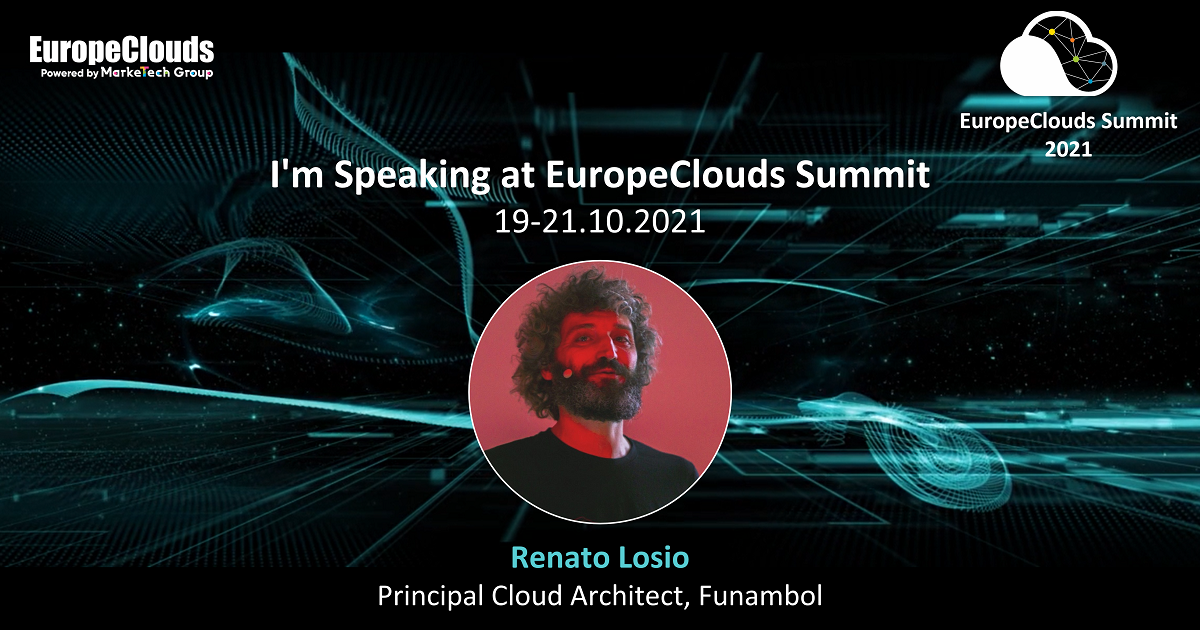 As it is a topic that developers care about and I believe that being aware of the limitations of the Free Tier is half of the solution, I decided to cover the topic at the upcoming EuropeClouds Summit. The title and abstract of the talk are below, hope to see you live at the conference!
AWS Free Tier: the Good, the Bad, and the Ugly
In recent months many experts in the AWS community have been questioning the AWS Free Tier, advocating for sandbox accounts on AWS and hard billing limits that cannot be exceeded. What safety nets can you put in place as a developer and what are the most common mistakes to avoid unexpected bills when experimenting with new services with the AWS Free Tier?