From video transcoding to ransomware mitigations, from backups to database versions: a recap of the topics I covered for InfoQ in September 2021.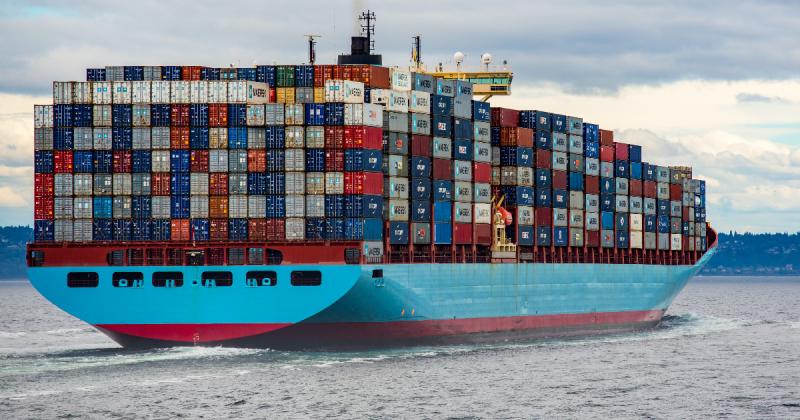 Google Cloud Announces Backup for Google Kubernetes Engine
Google has recently announced the preview of Backup for GKE, a cloud-native way to protect, manage, and restore containerized applications and data running on Kubernetes.
AWS Introduces Amazon EC2 VT1 Instances for Video Transcoding
AWS recently announced the general availability of Amazon EC2 VT1 instances, the first instances optimized for video transcoding. The new virtual machines feature hardware acceleration and are designed for workloads such as live broadcast, video conferencing, and just-in-time transcoding.
Azure Firewall Introduces New Security Features
Microsoft recently announced new features for Azure Firewall, the managed network security service to protect Azure Virtual Network resources.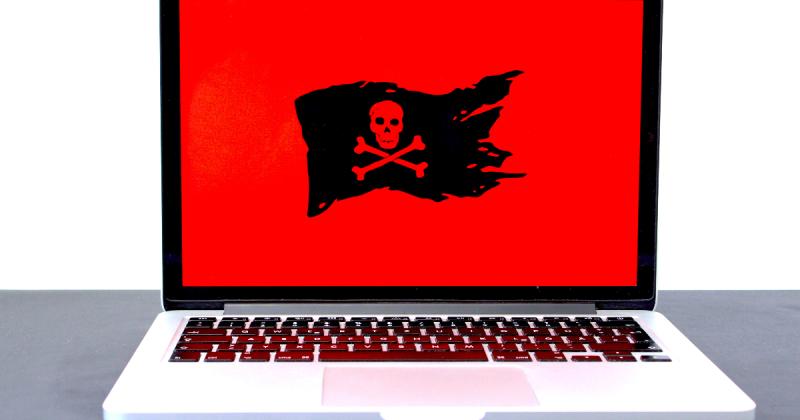 Cloud Providers Publish Ransomware Mitigation Strategies
In the last few weeks AWS, Azure and Google Cloud have posted articles and documentation with suggestions on ransomware mitigation techniques on the cloud, highlighting the main protections and recovery preparation actions.
AWS Introduces Amazon FSx for NetApp ONTAP
At AWS Storage Day 2021, the cloud provider announced Amazon FSx for ONTAP, a managed file system for ONTAP data management software. Supporting file access and storage functionalities already used by enterprise customers, the service targets the migration to the cloud of applications and workloads that require high-performance ONTAP storage.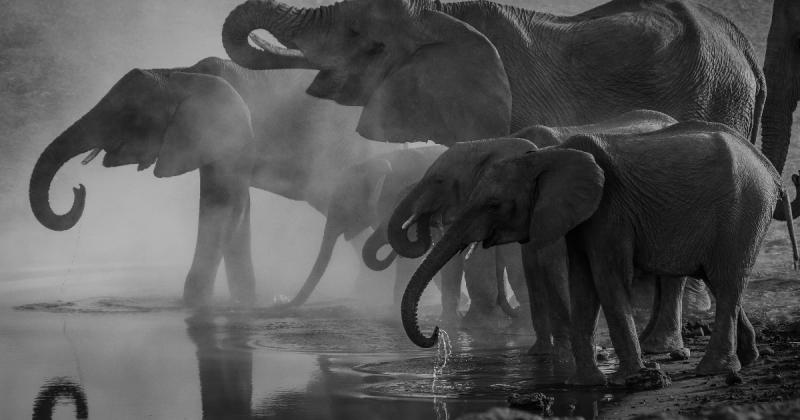 Amazon Aurora Supports PostgreSQL 13
AWS has recently announced that Amazon Aurora supports major version 13 of PostgreSQL. The compatibility with the latest major PostgreSQL version adds improvements such higher performing partitioned table queries and deduplication of B-tree index entries.
AWS Introduces Backup Audit Manager for Compliance Requirements
Amazon recently announced the availability of AWS Backup Audit Manager, a new feature of AWS Backup to monitor the compliance status of backups and generate reports to meet business and regulatory requirements.