From Yugabyte Cloud to Amazon QuickSight Q, from Google Distributed Cloud to Cloudflare R2: a recap of the topics I covered for InfoQ in October 2021.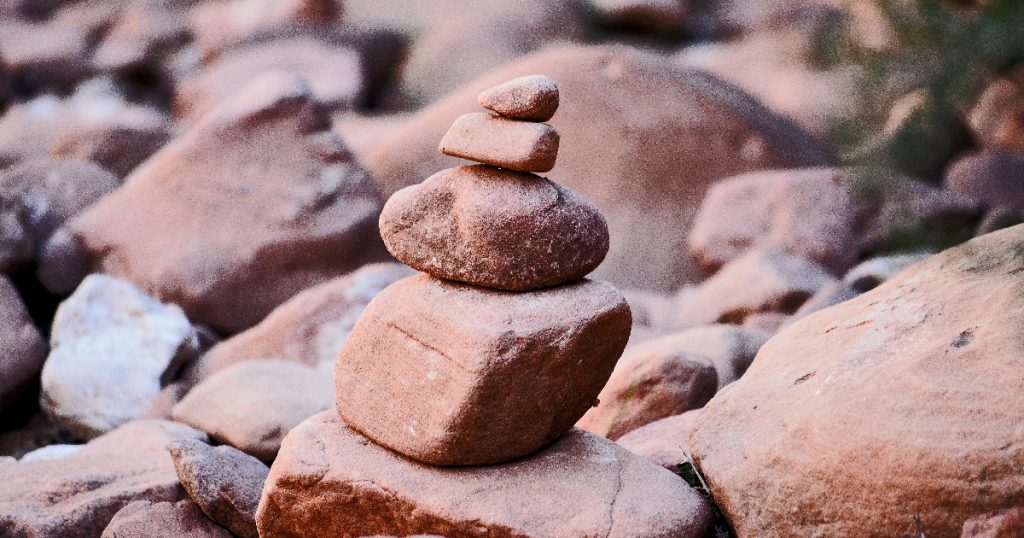 Amazon Introduces RDS Custom for Legacy and Custom Oracle Databases
Amazon recently announced RDS Custom, a managed database service for legacy and custom applications that need access to the underlying operating system and database environment. RDS Custom for Oracle is the first available service.
Google Cloud Spanner Adds PostgreSQL Interface: Is PostgreSQL Now Standard for Cloud Databases?
At the recent Next '21 conference, Google announced a PostgreSQL interface for Cloud Spanner, the distributed SQL database management and storage service on Google Cloud. The new interface in preview combines the scalability and reliability of Spanner with the familiarity among developers and portability of PostgreSQL.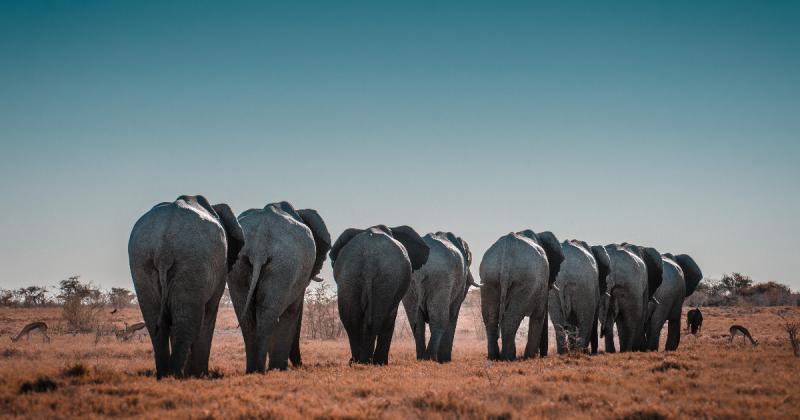 Google Announces Distributed Cloud
At the recent Next '21 conference, Google announced Google Distributed Cloud, a set of hardware and software solutions to extend Google infrastructure to the edge and into customer data centers.
Cloudflare Challenges AWS with R2 Storage and No Egress Fees
Cloudflare has recently announced R2 storage, a S3-compatible service to store large amounts of data with no egress bandwidth fees associated. An automatic migration of objects from Amazon S3 to Cloudflare R2 will be offered to facilitate the transition or integration for existing AWS deployments.
AWS Introduces Static IP Addresses for Application Load Balancer
Amazon recently announced that the Application Load Balancer supports AWS PrivateLink and static IP addresses by direct integration with the Network Load Balancer.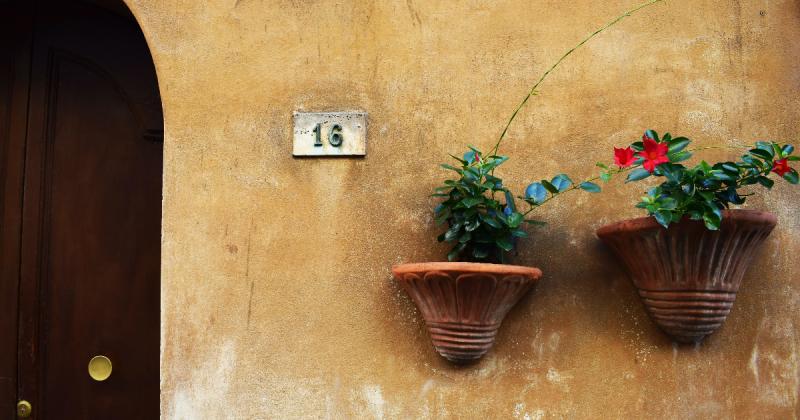 Yugabyte Cloud: a Managed Distributed SQL Database
At the recent Distributed SQL Summit, Yugabyte announced the general availability of Yugabyte Cloud, a database-as-a-service version of the Postgres compatible YugabyteDB.
Amazon QuickSight Q: Answers to Business Intelligence Questions
Amazon recently announced the general availability of QuickSight Q, a natural language query tool for the enterprise edition of the managed business intelligence service QuickSight.