From re:Post to Graviton3 processors, from Azure Orbital to Amazon RDS Custom. And a lot of news from re:Invent 2021. A recap of the topics I covered for InfoQ in December 2021.
Amazon Introduces re:Post, a "Stack Overflow" for AWS
At re:Invent Amazon announced re:Post, a Q&A service that replaced the AWS Forums and is designed to offer crowd-sourced and expert-reviewed answers to technical questions about AWS.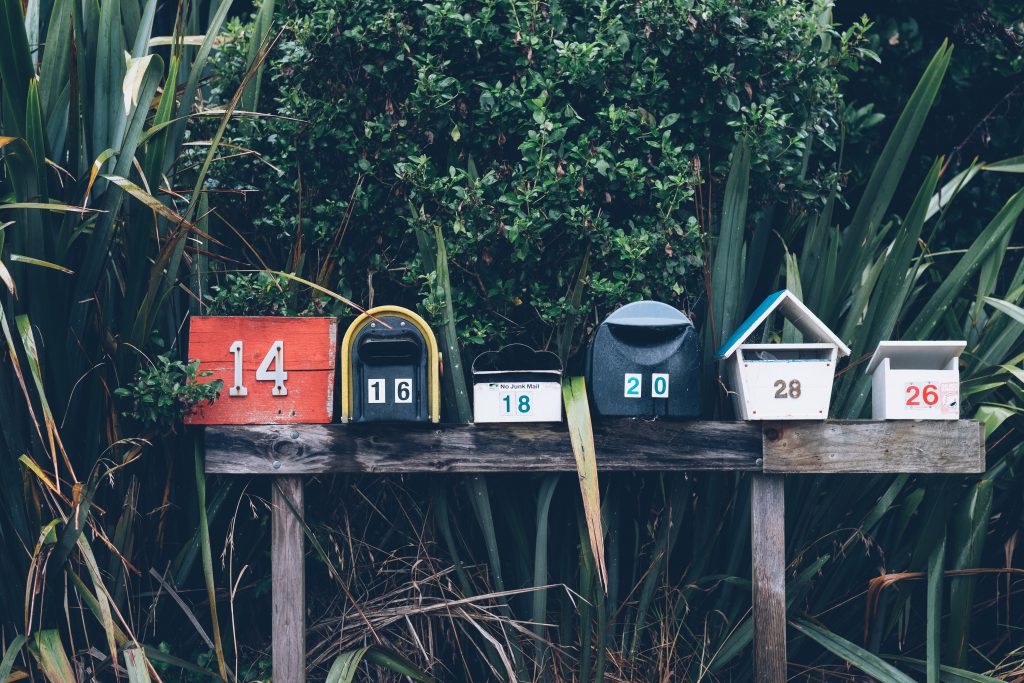 Amazon RDS Custom for SQL Server Is Now Generally Available
Amazon announced the general availability of Amazon RDS Custom for SQL Server. The new service supports legacy, custom, and packaged applications that have dependencies on specific configurations and third-party tools and have historically been unable to move to a fully-managed database.
AWS US-EAST-1 Outage: Postmortem and Lessons Learned
On December 7th AWS experienced an hours-long outage that affected many services in its most popular region, Northern Virginia. The cloud provider released an analysis of the incident that started threads in the community about redundancy on AWS and multi-region approaches.
Azure Space Introduces Azure Orbital in Preview and New Geospatial Capabilities
Microsoft recently announced new satellite connectivity and geospatial capabilities for Azure Space. The cloud provider introduced the preview of Azure Orbital, a ground station as-a-service that provides communication and control of satellites, and added geospatial and data analytics partnerships with Esri, Blackshark.ai, and Orbital Insight.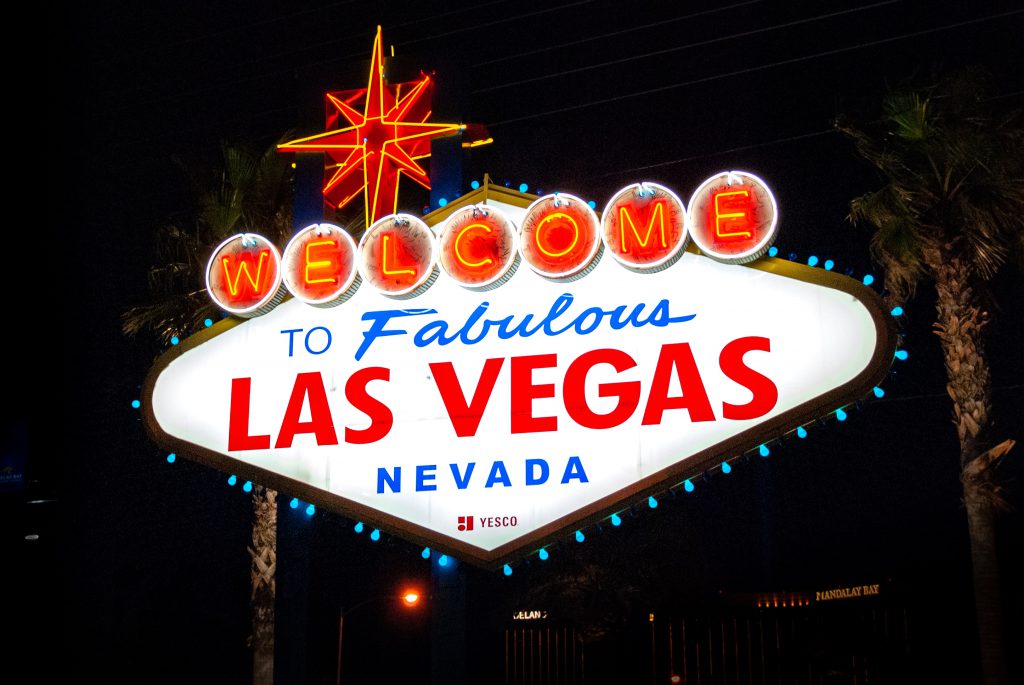 Amazon S3 Adds New Storage Class for Long-Lived Data and Simplifies Access Management
During the latest re:Invent Amazon announced the S3 Glacier Instant Retrieval storage class, a new storage class for rarely-accessed data that requires milliseconds retrieval. A new bucket owner enforced option lets customers disable the ACLs associated with the bucket and the objects.
Recap of AWS re:Invent 2021
After one year as a virtual-only event, re:invent was back last week to Las Vegas with fewer attendees for the 10th edition, and with multiple sessions and keynotes, including a first one for the new CEO Adam Selipsky. AWS announced new features and improvements, with a focus more on packaged solutions than new primitives.
Amazon Introduces New EC2 Families G5g, M6a, Im4gn and Is4gen
At the recent re:Invent conference, Amazon introduced new EC2 instance families running on different processors, including G5g Arm-based instances, M6a AMD-based ones and storage-optimized Im4gn and Is4gen.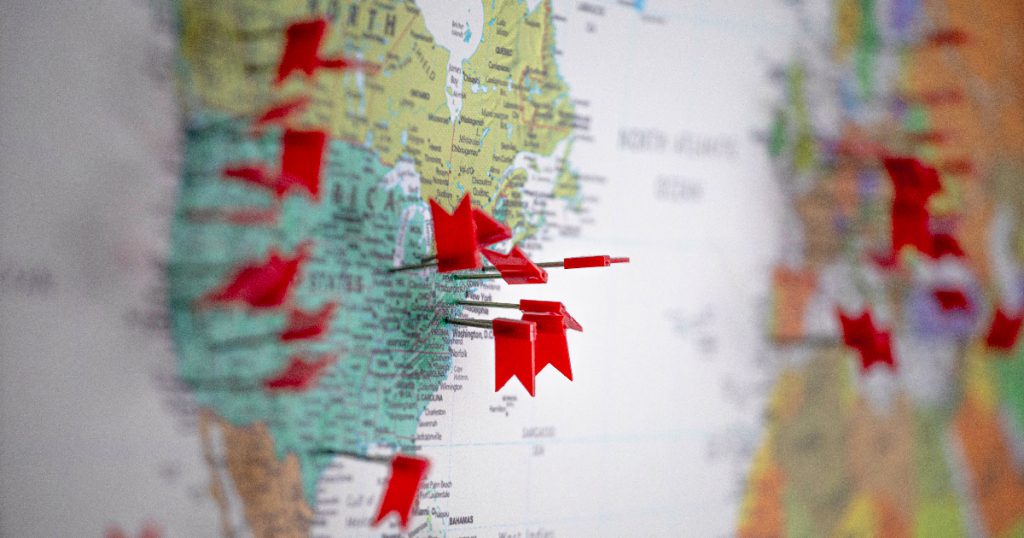 AWS Announces Next Generation Graviton3 Processors
Amazon announced the next generation Graviton3 processors and the preview of the EC2 C7g instances. The cloud provider claims that the new instance type running the latest Arm-based processors will provide better compute, higher floating-point and faster cryptographic performances.
AWS Introduces Amazon Redshift Serverless
As part of a trend towards serverless analytics options, AWS announced the public preview of Amazon Redshift Serverless. The latest version of the managed data warehouse service targets deployments where it is difficult to manage capacity due to variable workloads or unpredictable spikes.
More news? A recap of my articles for InfoQ in November.