Sometimes you have to cross the ocean to attend a conference. Sometimes a short bike ride across the city is all you need.

This week I had the opportunity to run a workshop on serverless databases (my very first in Berlin!) and give a talk about the future of relational databases on the cloud at Serverless Architecture Conference.

It was a unique opportunity to network with amazing speakers, cross paths with fellow AWS Heroes, discuss the good and bad of managed databases with many engineers from around Europe and discover some vegan japanese food.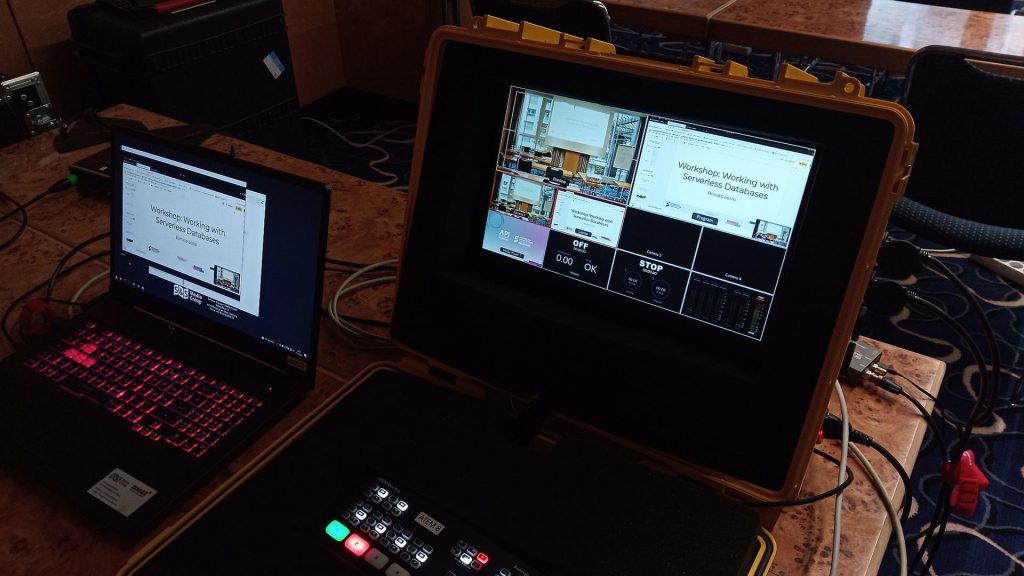 Thanks to the organizers for the opportunity and already looking forward to the next edition! If you joined the session or the workshop and would like to have a copy of the slides, scripts and tests, send me a message.