From exciting talks at QCon London to Google Digital Sovereignty Explorer, from the AWS Well-Architected Framework to Google Cloud Run Jobs, a recap of my pieces for InfoQ in April.
Google Cloud Announces GA of Cloud Run Jobs
Google Cloud recently announced the general availability of Cloud Run jobs, a serverless option to execute scripts and jobs that do not respond to HTTP requests. A new execution environment provides increased CPU, network performance, and support for network file systems.
How to Build a Successful Cloud Capability on a Heavily Regulated Organization
Ana Sirvent, AWS practice lead at KPMG UK, shared her experience at QCon London on how to work with public cloud on heavily regulated organizations. Sirvent explained how to build trust with security, compliance, and client risk teams while delivering quickly and leveraging cloud services.
Facundo Agriel
Google Introduces Digital Sovereignty Explorer for European Organizations
Google Cloud recently released the Digital Sovereignty Explorer, a free online and interactive tool to determine a digital sovereignty strategy on the cloud using a multiple-choice format. The tool currently focuses on European organizations and deployments.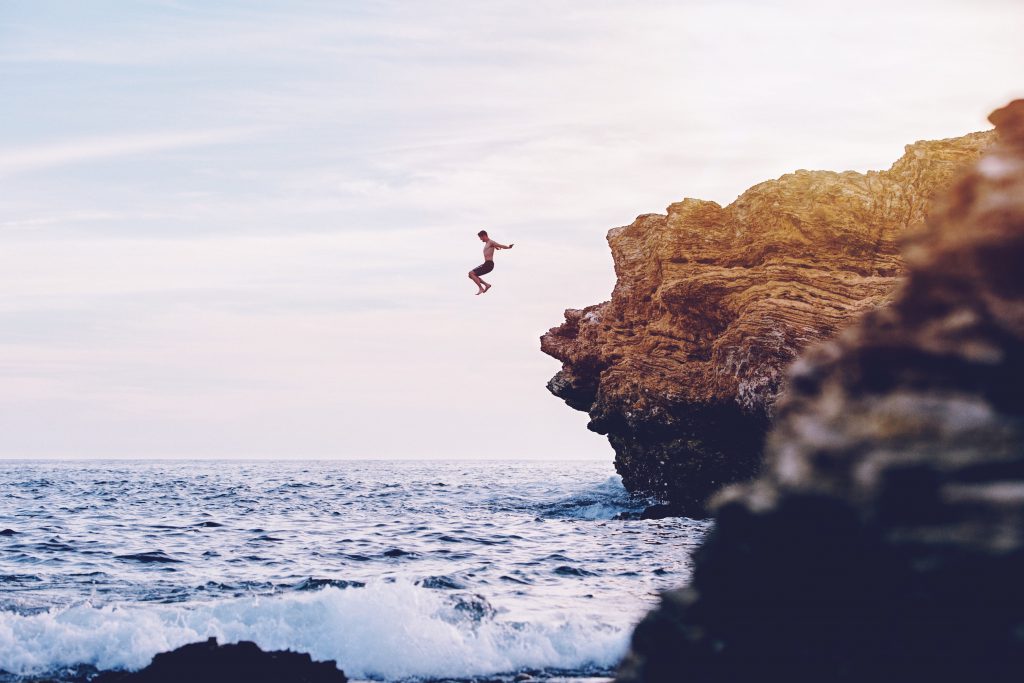 AWS Updates the Well-Architected Framework
AWS recently released an update to the Well-Architected Framework. The new version strengthens prescriptive guidance with over 100 best practices updated across all six pillars of the framework.
AWS Lambda Introduces Response Payload Streaming
Amazon recently announced that AWS Lambda functions can progressively stream response payloads back to the client. The new feature improves performance for web and mobile applications and is currently available for Node.js 14.x and newer runtimes, as well as custom ones.
Amazon VPC Lattice Now GA with New Capabilities for Service-to-Service Connectivity
Announced in preview at the latest re:Invent conference, Amazon VPC Lattice is now generally available, with new capabilities for service-to-service connectivity, security, and monitoring. The pricing model raised some concerns in the community.
Azure Previews ND H100 V5 Virtual Machines to Accelerate Generative AI
Azure recently announced the preview of the ND H100 v5, virtual machines that integrate the latest Nvidia H100 Tensor Core GPUs and support Quantum-2 InfiniBand networking. According to Microsoft, the new option will offer AI developers improved performance and scaling across thousands of GPUs.
Amazon OpenSearch Service Introduces Security Analytics
Amazon recently announced the general availability of security analytics for OpenSearch Service. The new capability of the successor of ElasticSearch Service provides threat monitoring, detection, and alerting features to help manage security threats.
More news? A recap of my articles for InfoQ in March.