How confident are you with your AWS deployment?
Do you have problems figuring out what is wrong in your AWS deployment and understand the AWS invoice? Why does the bill keep increasing every month?
I am Renato and I help companies review their AWS bill and make their deployment on AWS cost effective.
I am a certified AWS architect (professional level) and I will work for you, not to make AWS richer. We will not go through long reports, we will sit together and figure out the main problems and costs and try to address them and reduce your bill. Going for the big issues, not the small fries.
Making your bill smaller and your deployment better.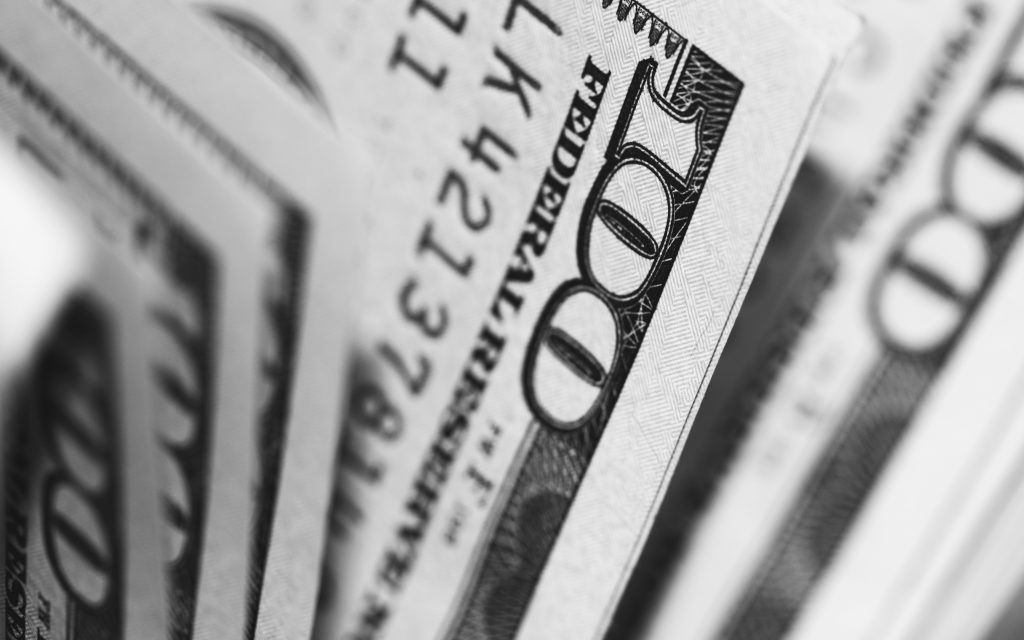 Can you share some examples?
Of course. I identified an application issue – a bad performing SQL statement – that triggered a large number of scale up on an Aurora Serverless . For a customer in the US ,I created a simple lifecycle policy that made them save thousands of dollars a month on S3 storage. I helped a startup in Berlin applying to AWS Activate program and receive 10K USD in credits plus AWS premium support. How can I help you?
How much does it cost?
We agree on a fixed fee, once you have shared with me some basic information about the size and the complexity of your AWS deployment.
Where are you?
I am based in Berlin, you can usually meet me in Factory Mitte. But I am of course happy to discuss other options. Yes, I work remotely too.
What about AWS Trusted Advisor or third party services?
AWS Trusted Advisor is a very useful tool and can catch some (basic) issues to lower your costs and follow best practices. The same for third party tools. But they do not know your deployment. How you use your data. Or what you really had in mind when you picked up a specific AWS service or configuration.
Any reference?

You can find a few recent recommendations in my LinkedIn profile.
Want to know more?