If you are organizing a conference, meetup or workshop, I'm always happy to discuss new opportunities and I am available as a speaker for public and private tech events. I enjoy roundtables and being a moderator too.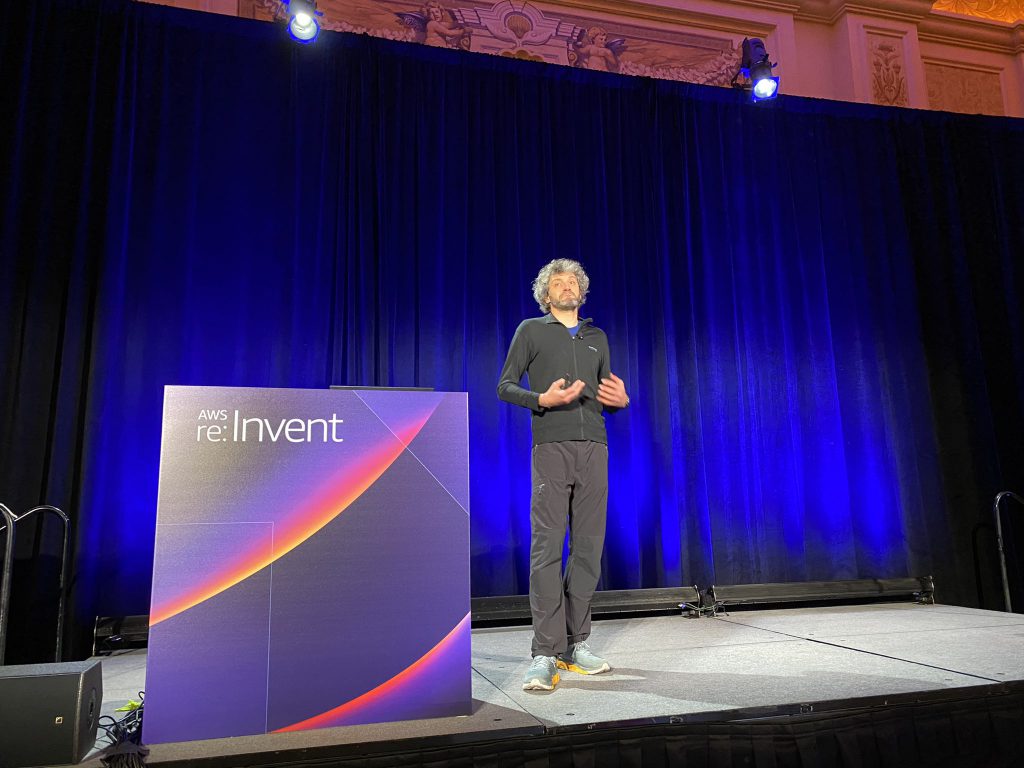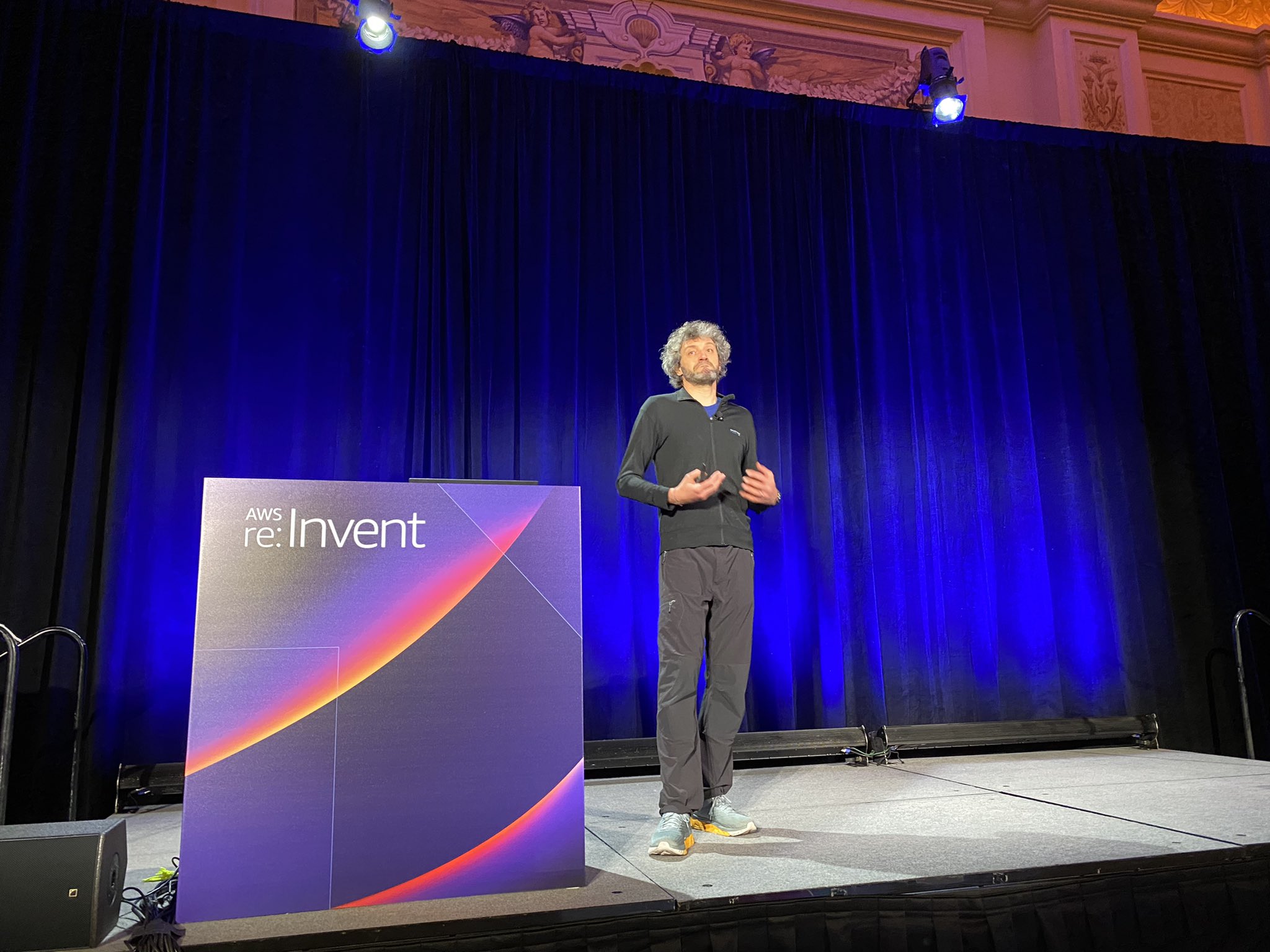 Topics
Topics, talks and workshops that I have covered in the past and that I always love to discuss are:
The Future of Relational Databases on the Cloud
Cost Optimization on AWS
Software, Geolocalization & Disputed Territories
Cloud Minimalism
Rates
Speaking rates vary depending on the type of event and the amount of travel and preparation required. Meetups and free events are the exception.
Contact me for more details.