Drawing the New York City skyline with Amazon Aurora Serverless v2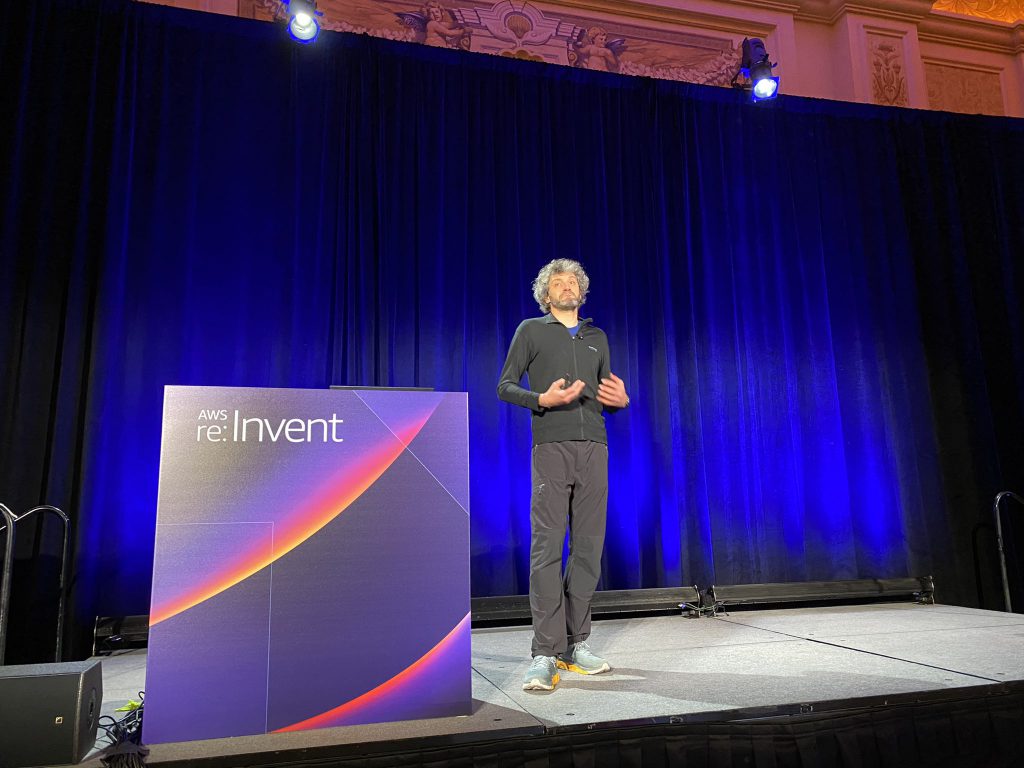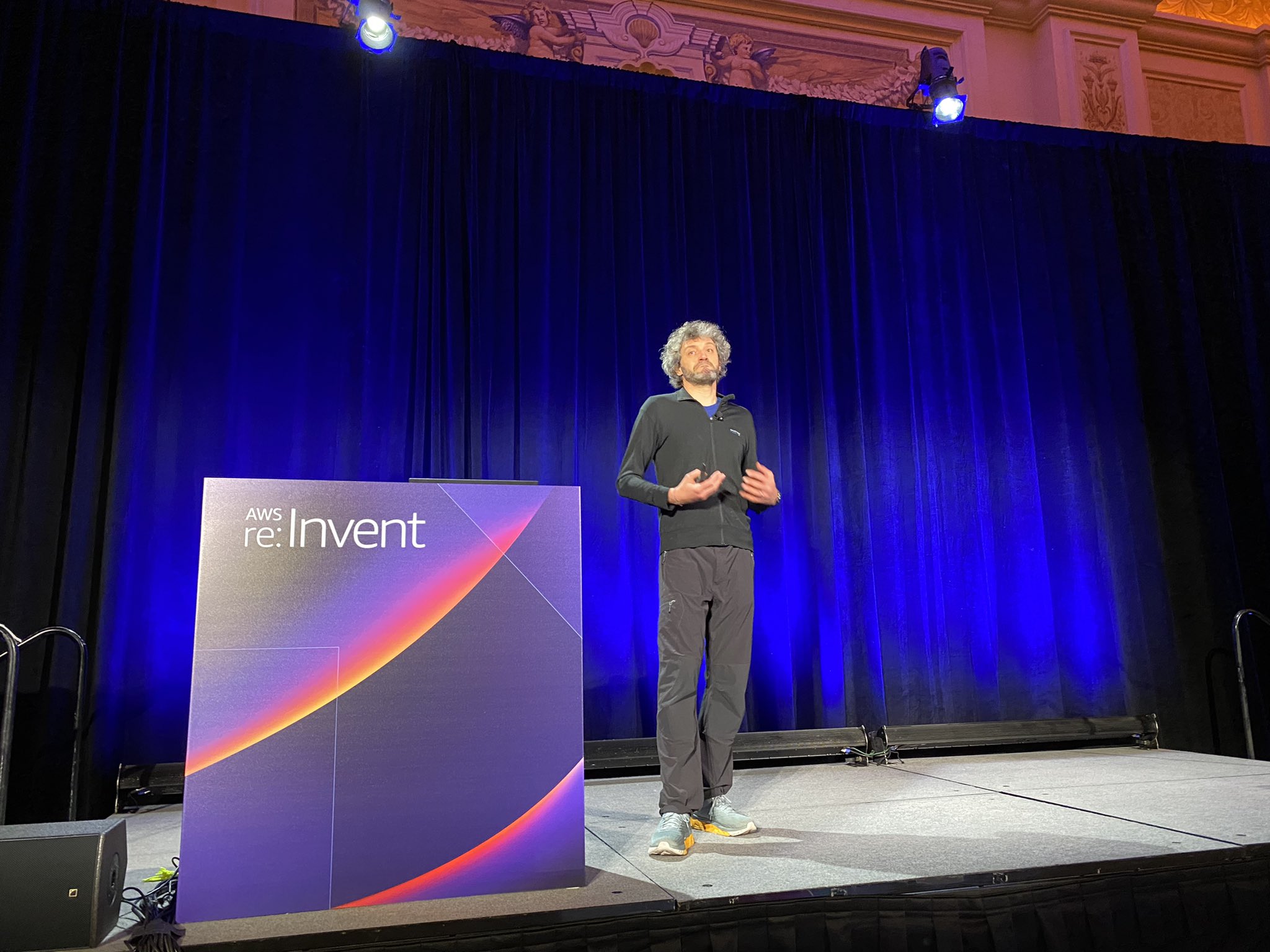 Video
Note: this is the pre-recorded breakout session for the virtual re:Invent, not the recording session of the on-site in Las Vegas.
Deck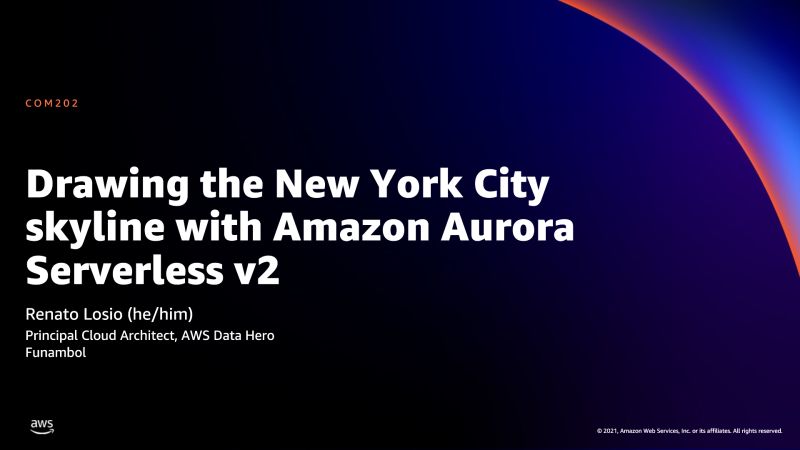 Feedback
If you are looking to harness the capabilities of Aurora v2, or just looking to learn more about it and what it has to offer, then this talk is for you. The speaker gave an overview of Aurora v1 & v2 and walked through his use of the service to create a simple skyline using only SQL and no other tools. The outcome was impressive and was met with unprompted applause.
K.P.
I choose to see this at #reinvent just because the title seemed fascinating but this was one of the best representations of #serverless #sql #metrics
A.D.
It was really fun! Great example of how AWS Serverless V2 can scale fast under a pressure. Almost instantly!
G.O.
Your Aurora Serverless v2 presentation was great. I was the guy that interruped your peace in the coffee shop this morning. Thank you again for the fun presentation. It was a great way to present it.
T.S.
Definitely one of the best sessions I attended. Fun and rich in real-world wisdom!
G.R.
For those attending virtually, this excellent session is now available on demand.
M.N.
This is a completely absurd, but effective, way to demonstrate the difference between Aurora Serverless V1 and V2.
Caylent
Aurora Serverless v2 is finally globally available and if you're wondering why this is great news, take a look at this talk by Renato Losio.
M.C.