If you are organizing a conference, meetup or workshop, I'm always happy to discuss new opportunities.
Renato is also available for paid corporate talks. Consider inviting him at your next internal conference or developer hackathon. Talks can also be combined with a training workshop.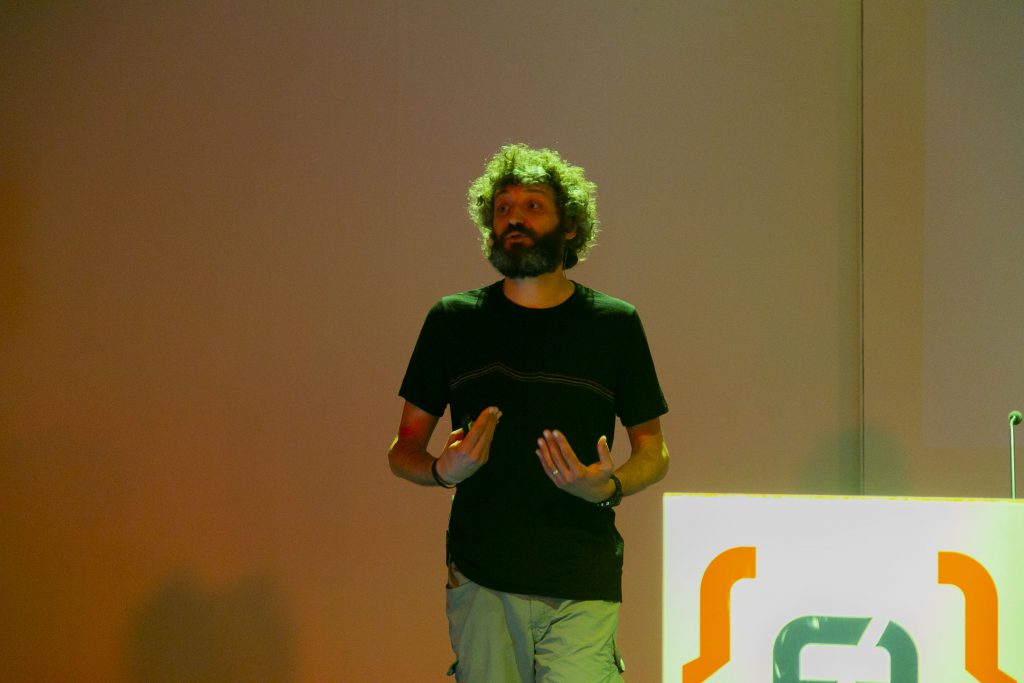 From Italy to Poland, from Las Vegas to Lithuania, I have been talking about cloud technologies, relational databases on the cloud and geolocation challenges at many international events. You can find some of my sessions below. Some videos and slides are avaialble on this blog too.
Since 2021, I have been the moderator for a few InfoQ roundtables.
---