From Autoclass for Cloud Storage on Google Cloud to VPC Lattice, from SkyPilot to re:Invent: a recap of my articles for InfoQ in December.
AWS Announces GA of DocumentDB Elastic Clusters
At the recent re:Invent conference, AWS announced the general availability of DocumentDB Elastic Clusters, a service that manages the elasticity and sharding for MongoDB workloads.
Google Cloud Introduces Autoclass for Cloud Storage to Automatically Optimize Costs
Google Cloud recently announced the availability of Autoclass for Cloud Storage, a bucket-level setting that automates the lifecycle management of objects based on their last access time. The new feature simplifies cost optimization for workloads with unpredictable and unknown access patterns.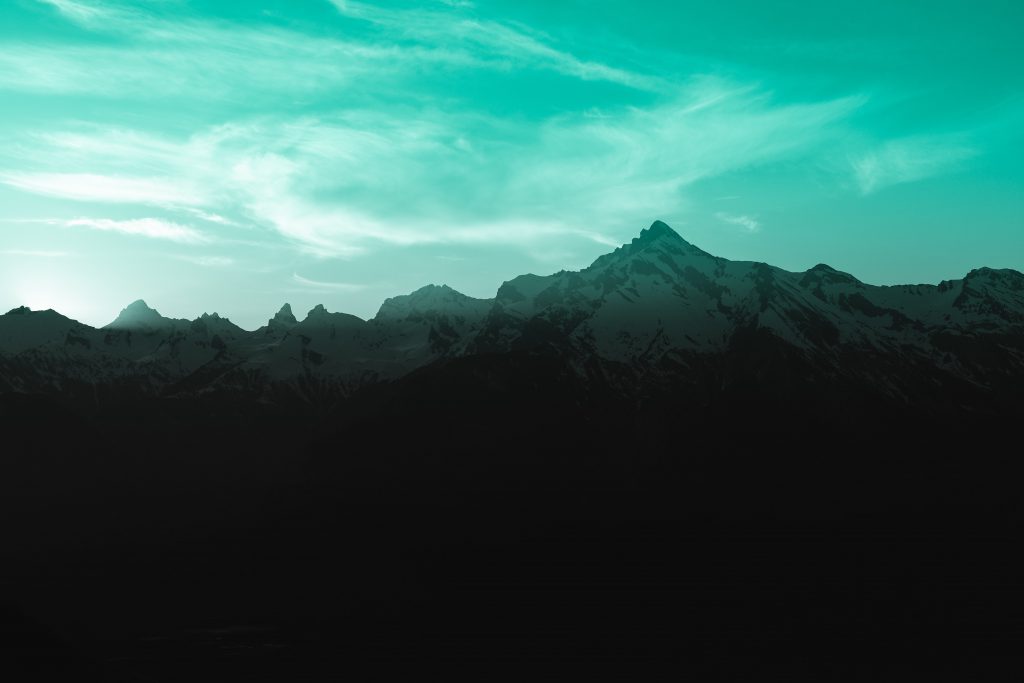 AWS Previews VPC Lattice for Service-to-Service Communication
To simplify networking for service-to-service communication, AWS recently announced the preview of Amazon VPC Lattice. The new capability of Virtual Private Cloud (VPC) abstracts network complexity and creates a logical application layer network that connects clients and services across different VPCs and accounts.
AWS Previews Application Composer to Visualize and Create Serverless Workloads
At the recent re:Invent conference, AWS announced the preview of Application Composer, a visual designer to build serverless applications from multiple AWS services. The new option helps create the architecture by dragging, grouping, and connecting services in a visual canvas.
AWS Announces Clean Rooms for Secure Collaboration with Analytics Data
During the recent re:Invent conference, AWS announced the preview of Clean Rooms for analytics data. The new service provides safe environments where multiple customers can securely share and analyze data with control of how the data is used, reducing the risk of sharing personal data.
Amazon Announces Preview of OpenSearch Serverless
AWS recently announced the preview of OpenSearch Serverless, a new option of OpenSearch service that automatically provisions and scales the resources for data ingestion and query responses. The minimum capacity required for the serverless option raised some concerns in the community.
Recap of AWS re:Invent 2022
After a virtual-only event in 2020 and a reduced-size 2021 edition, re:Invent was back in Las Vegas with over 50,000 attendees for the 11th edition. During multiple sessions and keynotes at the largest AWS yearly conference, the cloud provider announced new services and features, with the focus more on business solutions and data options than new building blocks.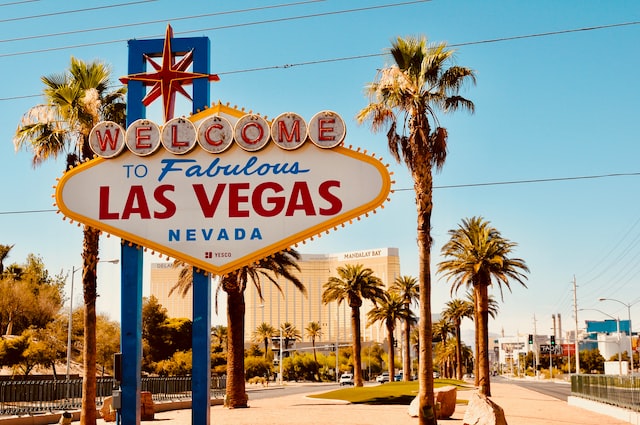 AWS Announces Blue/Green Deployments for MySQL on Aurora and RDS
At the beginning of the re:Invent conference, AWS announced the general availability of RDS Blue/Green Deployments, a new feature for Aurora with MySQL compatibility, RDS for MySQL, and RDS for MariaDB to perform blue/green database updates.
Open Source SkyPilot Targets Cloud Cost Optimization for ML and Data Science
A team of researchers at the RISELab at UC Berkeley recently released Skypilot, an open-source framework for running machine learning workloads on the major cloud providers through a unified interface. The project focuses on cost optimization automatically finding the cheapest availability zone, region, and provider for the requested resources.
More news? A recap of my articles for InfoQ in November.