Cloudiamo.com is a blog published by Renato Losio and it covers personal projects, public talks and random thoughts on the cloud (mainly AWS).
Renato has many years of experience as a software engineer, tech lead and cloud services specialist in Italy, UK, Portugal and Germany. He is an InfoQ editor where he shares the latest news for cloud related topics and a AWS Data Hero.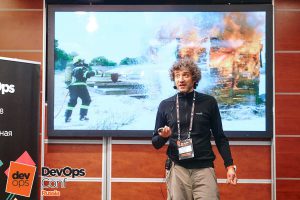 His main working interests include location-based services, relational databases on the cloud, and anything related to storage. He currently lives in Berlin and serves (remotely) as principal cloud architect for Funambol Inc.
He holds a MSc degree in Physics and a MSc in Computing Science.
In the last few years he has been a speaker at different tech events, including re:Invent, ADDO, Codemotion, Percona Live in Dublin, DevOps Conf Russia, re:publica and DevOps Pro Europe.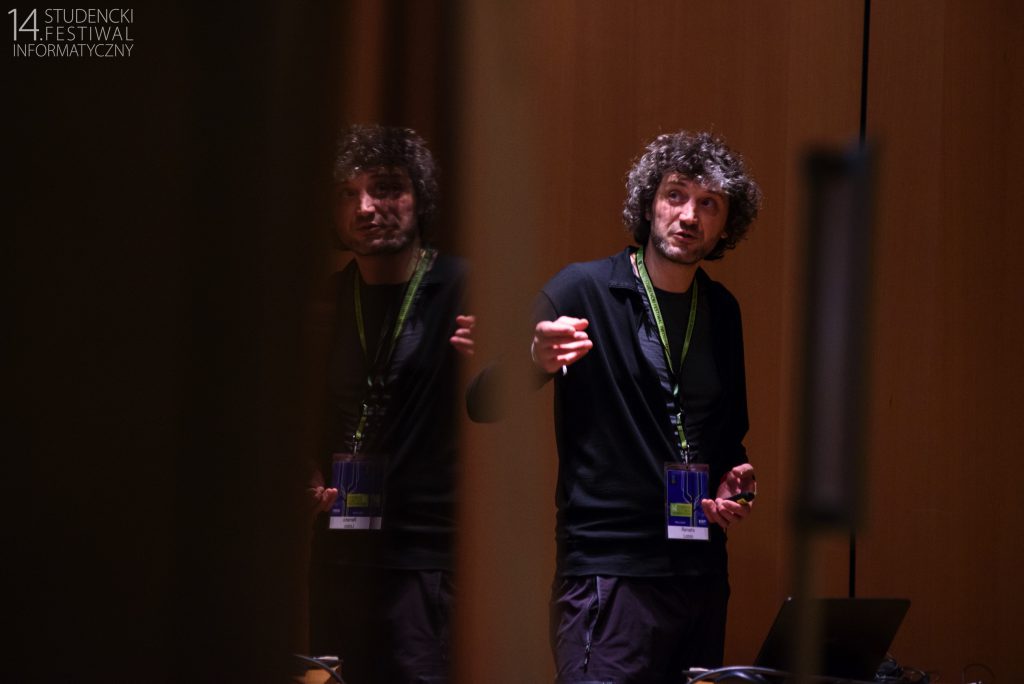 Find out more about Renato on LinkedIn.