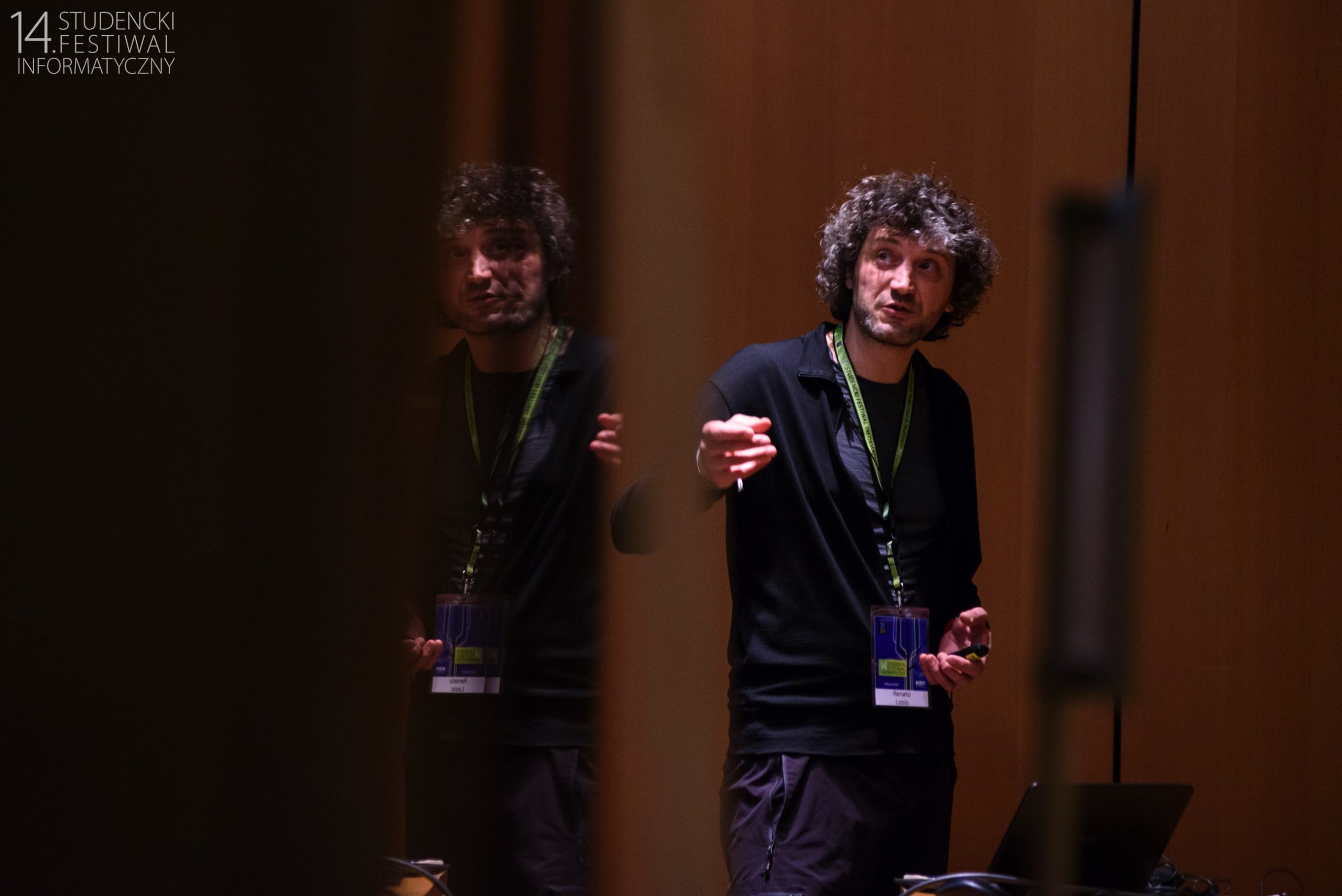 Cloud architect with a strong focus on AWS, data storage, MySQL and cloud cost optimization
AWS Data Hero
Recognized expert on AWS database technologies.
InfoQ Editor
Covering the latest news about cloud computing.
Keynote Speaker
Speaking and sharing knowledge at international events.
dev.to
AWS is my playground.
Latest News…
The maximum automatic backup retention period on RDS and many other cloud services is 35 days. But what is so special about 35?Read the full article.
From GitHub deprecating SVN support to Immersive Stream for XR on Google Cloud, from reference architectures on AWS to Native New Relic on Azure: a recap of my articles for InfoQ this February. Read the full article.

Serverless Guru Panel: Data & Databases. See why Databases are the "next frontier" with Special Guest Renato Losio Read the full article.

From Google Address Validation API to Apache Spark support in Amazon Athena, from AWS SimSpace Weaver to S3 mandatory encryption,Read the full article.